We don't want them anywhere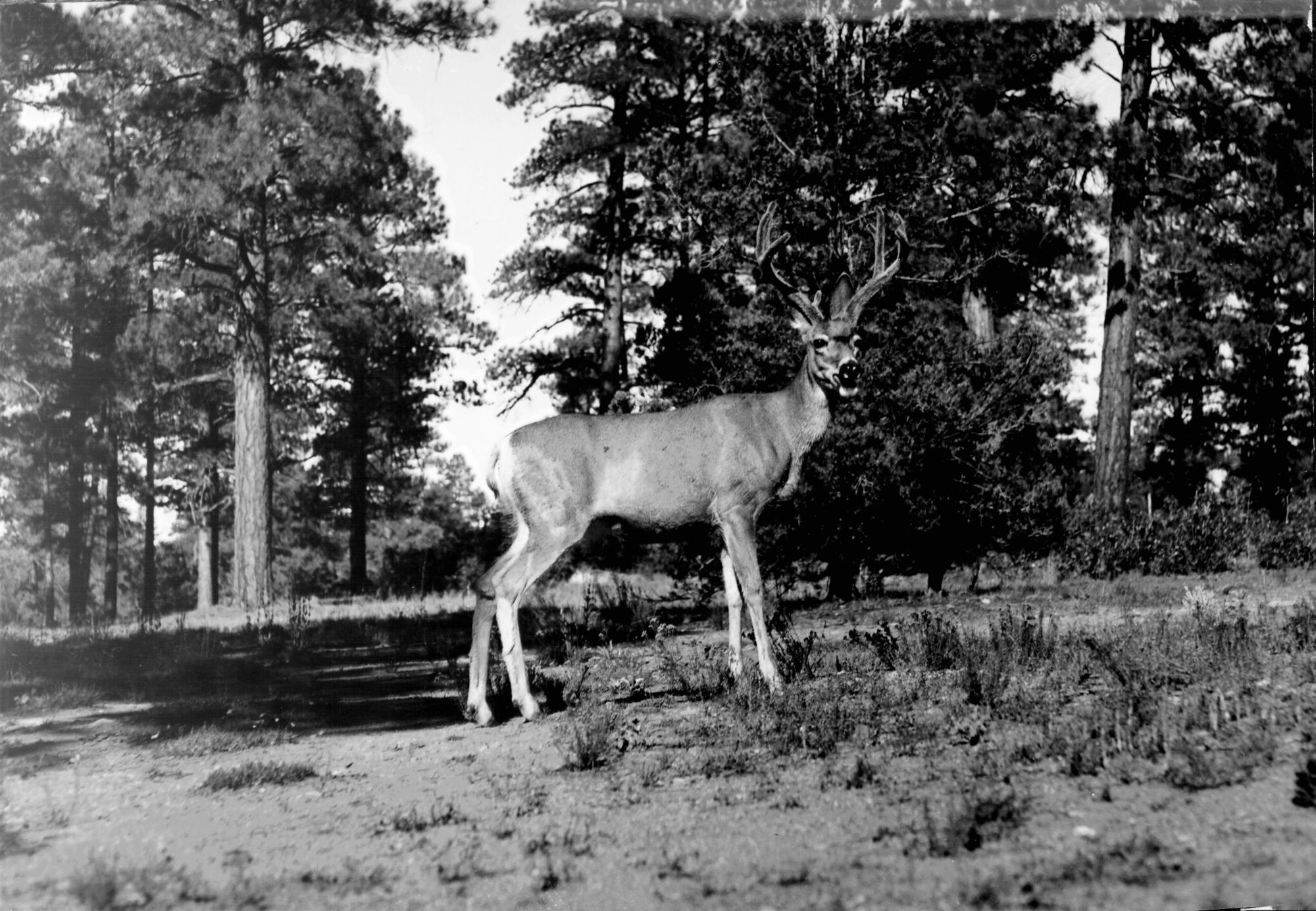 You'll need to be a paid subscriber to read today's piece in full. Thank you for being here either way.
---
Police departments in Minnesota are withdrawing officers from schools in protest of a new law that says they can no longer "physically restrain students in a way that impacts their ability to breathe or voice distress."
"The Minnesota Department of Education said it tracked more than 10,000 physical holds of students during the 2021-2022 school year,"MPR News reported.
On Staten Island protests continued this week against a plan to house migrants in an unused boarding school.
"We have an all girls Catholic high school 50-feet from this location," borough president Vito Fossella said at a rally. "Would you want a migrant shelter right here?"
"The media wants to say we don't want them here, that we want them in other places," one protester said. "That's not true. We don't want them anywhere."
"Why not put them on Rikers?" another asked.
There's a fruit fly in my fridge that will simply not die of the cold. It needs to stay close to my half-eaten apple so badly.
Candidate for president Nikki Haley said on Bloomberg News that 65 is way too low for the retirement age and the rules should be changed going forward for younger people. It should be set to match life expectancy she said.
For the second year in a row life expectancy in the United States has dropped. It is now 76 years old compared to an average of 82 in peer countries. Maternal and pediatric mortality rates are all also increasing.
"Across the lifespan, and across every demographic group, Americans die at younger ages than their counterparts in other wealthy nations," NPR noted.
The razor wire and floating saw devices that have been set up along the Rio Grande to maim migrants are being manufactured by prison labor in Texas.
A four year old girl in Tennessee was shot point blank in the chest and killed by a woman who said she was trying to "teach her about firearm safety."  
"She wanted to be a cheerleader so bad," her mother said.