You can do whatever you want if you have the votes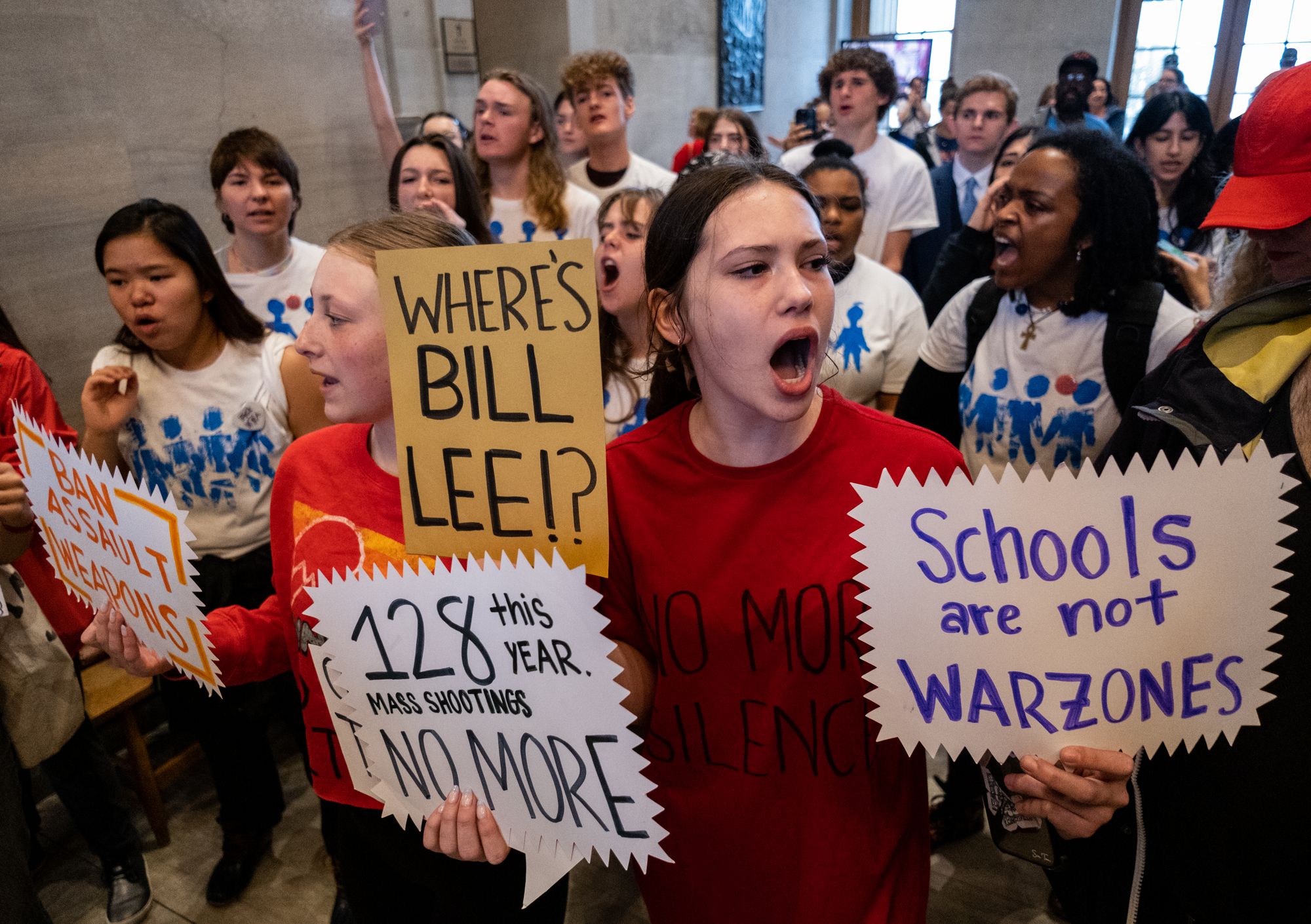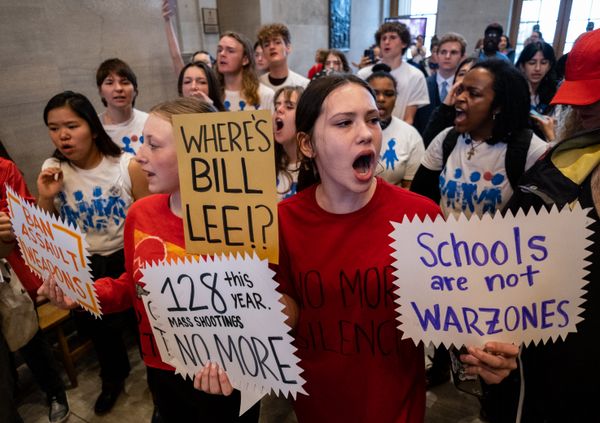 Today Eli Motycka writes from Tennessee on the situation leading up to the expulsion of two lawmakers following protests about gun violence.
Previously he wrote for Hell World about how Republicans in the state seem more concerned with passing symbolic bills to own the libs than actually legislating.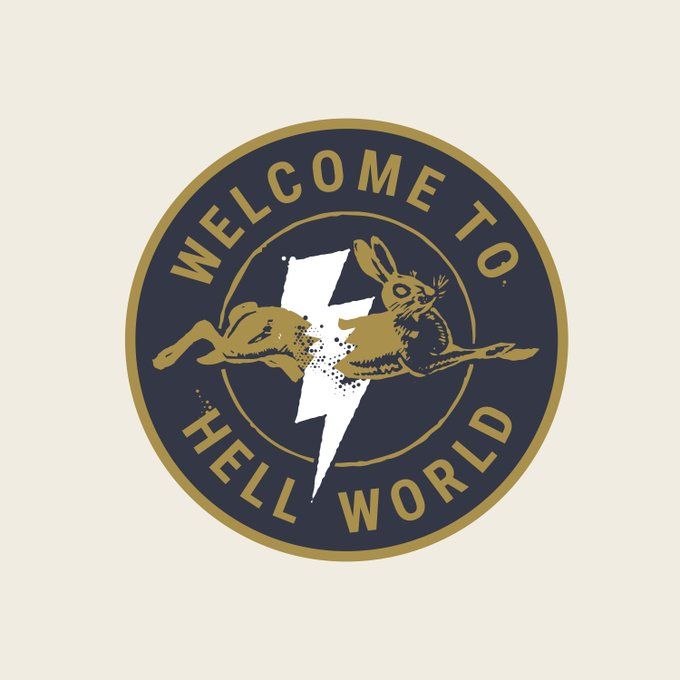 You'll need to be a paid subscriber to read this piece in full.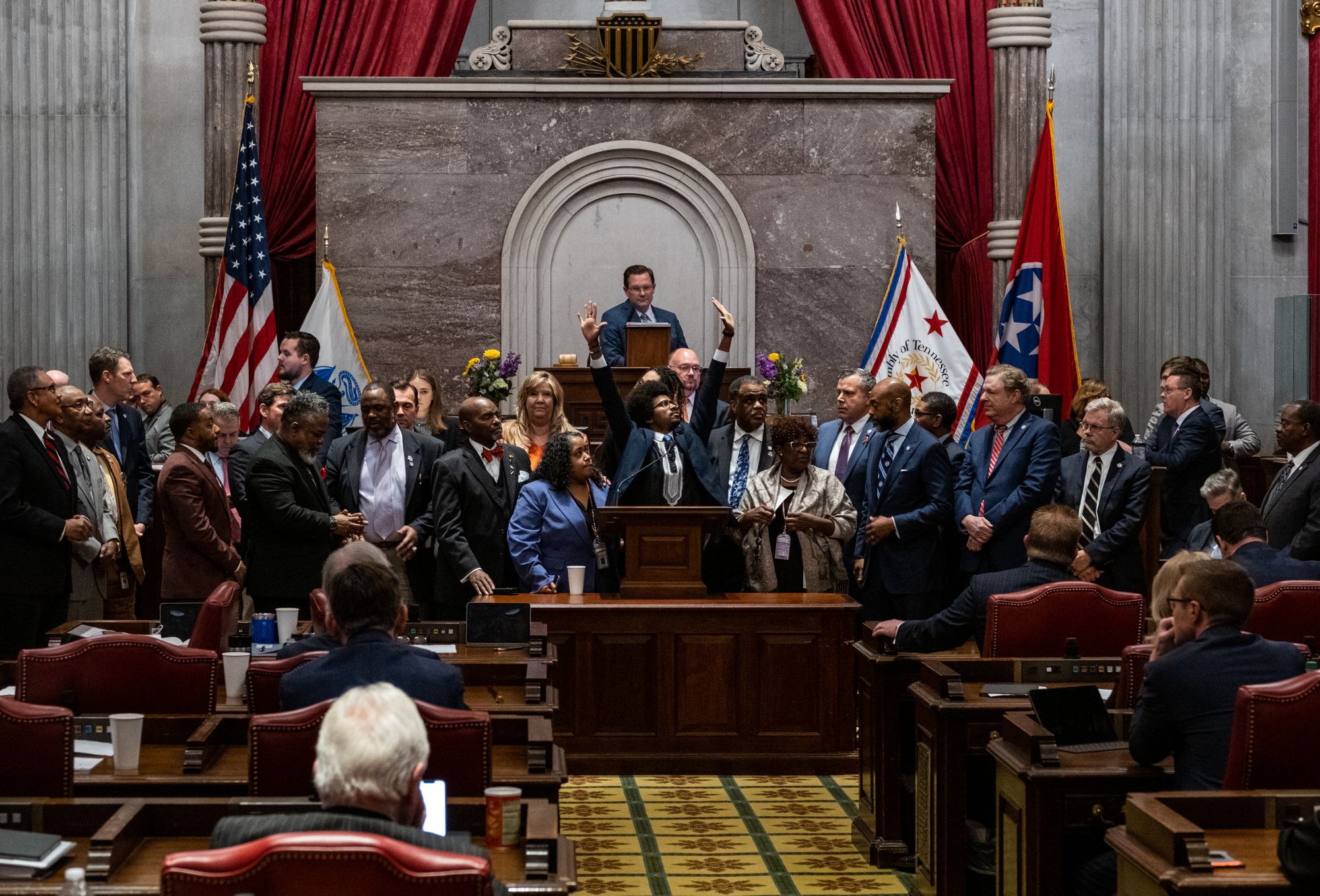 Ten days in Tennessee
by Eli Motycka
Republicans in the Tennessee House expelled representatives Justin Jones and Justin Pearson on Thursday. Both are Democrats, and both are first-term Black legislators in their late twenties. A third member, Gloria Johnson, a sixty year old white woman, survived expulsion by one vote.
A mass shooting on Monday, March 27 at the Covenant School, which educates students from preschool to sixth grade, ignited protests at the Capitol all week. Thousands of Tennesseans swarmed the grounds of the state house on Thursday, March 30, calling for the typical obvious gun control measures. Anything that might prevent more people from buying, selling, trading, and operating high-capacity weapons like the two AR-15s used at Covenant to kill six people, including three 9-year-olds.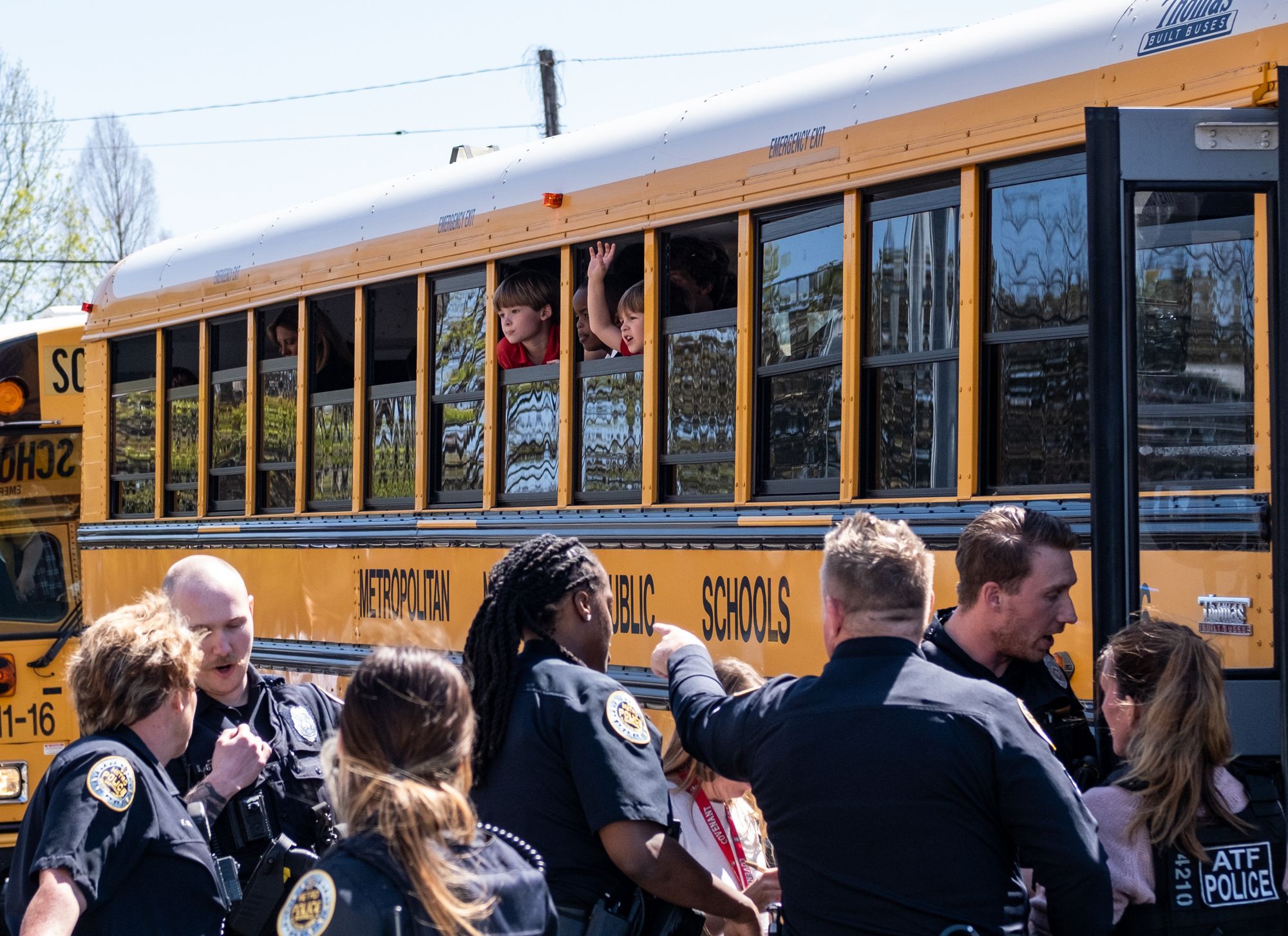 Republican legislators seemed annoyed at the temerity of the protesting children for asking them to do something to protect them from weapons like the one so often used to kill them.
"It's not about this one gun," Rep. William Lamberth told a group of concerned young people. "If there is a firearm out there that you're comfortable being shot with, please show me which one it is…. You could ban that specific gun, and you are going to do almost nothing to improve y'all's safety. I'm sorry that's a fact."